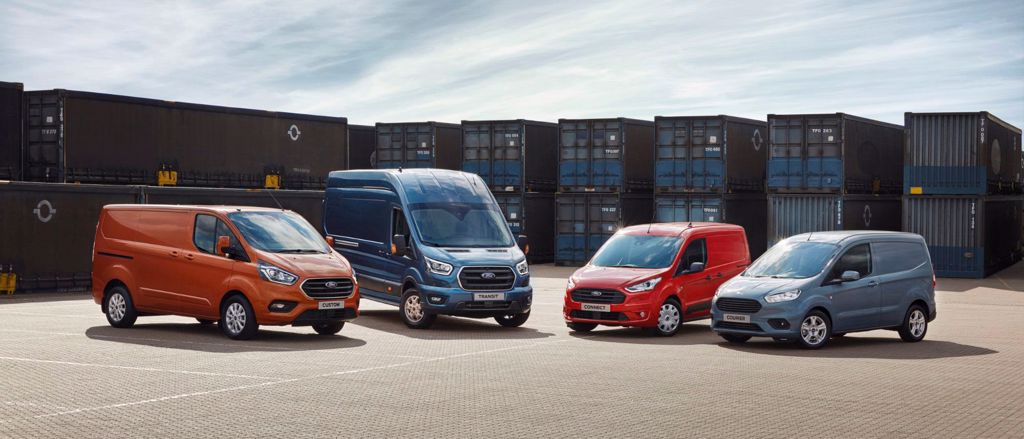 Fleet Management
At Dooley Motors we currently offer a complete range of Fleet Management Services to our corporate and business clients.
This First Class Fleet Management Service is available to any fleet containing two or more company vehicles.
Our Fleet Management Service includes:
Replacement Vehicles while fleet vehicle is being serviced / repaired
Collection and Delivery Service at a location & time convenient for your business
Discounted Parts & Labour Rates for Fleet Customers
Accident Insurance Handling
Free Vehicle Health Checks
Commercial Vehicle Tests
We provide
We can provide you and your organisation with all the support, care and assistance that you need to keep your fleet on the road and help you to provide a first class service to your customers.
We can also offer this service to public sector and NGO's bodies to facilitate the delivery of key services in a diverse range of sectors.
For example we are very proud to be currently working with Care Doc, which is a ground breaking initiative of providing fast and reliable medical care to isolated and rural communities throughout the South East of Ireland.
Our flexible and professional approach to fleet management means that we can offer a real cost and time effective dimension to the business that you conduct on a daily basis.
If you can't supply your customers or dispatch your orders on time, your business will naturally struggle to remain competitive in today's financial climate.
By coming to Dooley Motors for your Complete Fleet Management Services you can relax in the knowledge that this key area of your business strategy is being looked after by a dedicated team of professionals that will protect your bottom line, with their care and attention to detail.
Contact Us
Contact us today and see how we can save you money on your fleet running costs.