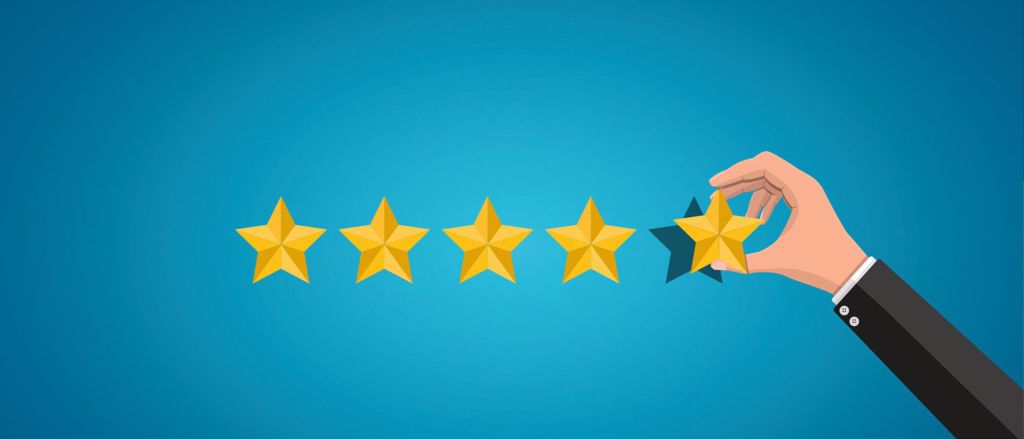 Testimonials
"We have been dealing with Dooley Motors for over a decade. We could not recommend them highly enough for their level of customer service, professionalism and competitiveness in the marketplace. It's a pleasure to be able to support a local company."
— Deycom Computer Services, Carlow
"I have been dealing with Dooley Motors for many years now both on a business and personal level. On a business level my company has purchased cars and a van from Dooleys and my wife has bought a car from them also. I have always found my dealings with them to be very professional and their service courteous, friendly and efficient. I use Dooley Motors to service our company vehicles and my wife's car. I will continue to give my business to this company in the future."
— Michael Walsh, General Manager, Seven Oaks, Carlow
"Caredoc is a GP out of hours service covering the South East that requires a reliable fleet of vehicles. Dooley Motors have supplied and maintained the Caredoc fleet of twenty cars for the past 14 years. During that time Dooley Motors have provided an excellent service and we would highly recommend them."
— Phonsie McCarron, General Manager Caredoc, Carlow
"I find Dooley Motors great to deal with and would recommend them to anybody."
— Michael Condon, Managing Director, Jones Business Systems, Carlow
"I have been dealing with Dooley Motors in Carlow now for a number of years and they have always been a pleasure to deal with. Over this period, I have always found their service to be extremely reliable and is of the highest standard. Since dealing with Dooley's, I bought a number of new cars and most recently purchased a 2012 Ford Kuga. Mr. Martin Kavanagh, the salesman I was dealing with, offered a very good service in terms of providing pre-sale advice. Overall, I would highly recommend Dooley's garage as a company for car sales and services."
— Fintan & Fionnuala Byrne, Hacketstown, Co.Carlow
"I have been a customer of Dooley Motors for over twenty years. During that time, I have always found them to be totally customer centred. Whether its reception, sales, service/maintenance, your requirements as a client are always their priority. From my experience, I have no hesitation in recommending Dooley's for any motor vehicle purchases and service."
— John Cummins, Enniscorthy, Co Wexford
"I could not ask for a more pleasurable experience when dealing with Dooley Motors for both sales & service."
— Michael Foley, Sleaty street , Carlow
"My experience with Dooleys has only ever been a good one – that's why I continue to go back."
— Mary O Neill, Rowanville, Carlow
"I would like to take this opportunity to thank you all for your help and assistance recently with my car. As usual you were more than accommodating and helpful. Again many thanks."
— Imelda Timpson, Carlow
"I bought my latest Ford Mondeo in 2011. It is my sixth Ford from Dooley Motors. The quality of the service, advice and support from Dooleys is extraordinary. I recommend the marque and the dealership to all my friends. Well done to the Dooley family. They go that extra mile to help their customers. I will be back again. I am a supporter of the Ford brand and I recommend it to my friends and family.. I have care-free motoring. Add in the help, advice and attention to detail of the staff at Dooleys and I could never see myself buying anywhere else. In Dooleys everyone is treated as a valued customer."
— Michael Abbey, Green Road, Carlow
"We have been leasing our vehicles from Dooley Motors for some time and have found the vehicles they supplied reliable, good value and more importantly for us, the fleet service provided by Dooley's has meant very little down time. As a Retail Petroleum Service & Sales Company, with Field Technicians spread throughout the country, it is vital we are mobile 24/7 for our customers' needs. Recently we changed our fleet policy and purchased 15 new vehicles from Dooley Motors. We have continued our maintenance contract on the vehicles with them."
— Casey King, Customer Services Manager, Tokheim Ireland
"I demand high quality service for my business with reliable maintenance for my vehicles. Dooley Motors have always provided honest advice. I am secure and confident in the knowledge that they are always only a phone call away with an experienced team ready to help. I believe strongly in keeping my business local."
— Michael Hosey, Hosey Fruit & Veg, Carlow
"Outstanding customer service and a pleasure to deal with."
— Geraldine & Brendan Mulhare, Graiguecullen, Carlow
"Holy Angels have been customers of Dooley Motors since our early days. We need the dependability and reliability that Ford and Dooley Motors offer us and their attention to customer service is second to none."
— Geraldine Connell, Holy Angels, Carlow
"We at ACI Security Ltd. have been using Dooley Motors for the last 3 years and have found their customer service and workmanship brilliant and would highly recommend them to other businesses"
— James Walshe, Managing Director, ACI Security Ltd, Carlow
"Just wanting to say a big 'thank you 'to everyone for all your assistance recently with my van. It was much appreciated. It is so lovely to deal with very efficient staff, who always have a smile for their customers.
It is a pleasure dealing with you."
— Mick (Michael) O'Brien, Carlow