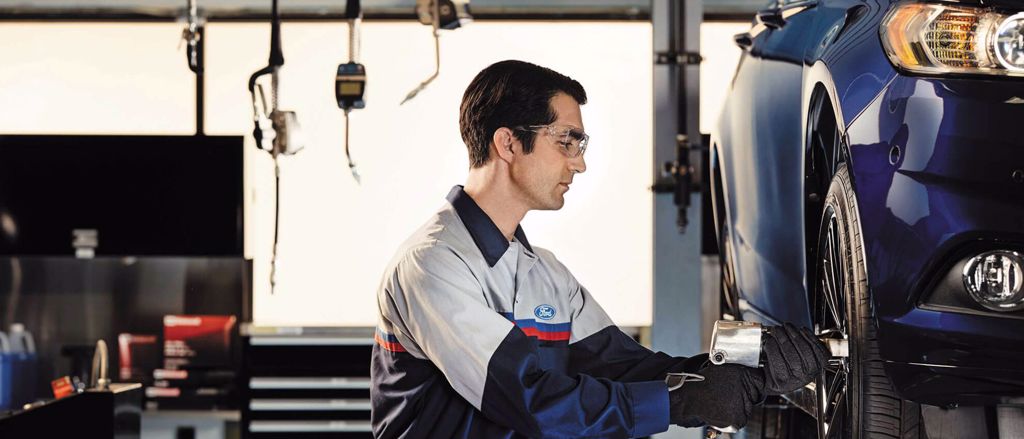 Carlow Tyres
When you're in a hurry to have your car repaired or serviced our Rapid Fit Centre is the place to go. We offer a while-you-wait service and excellent standards of repair at prices that won't be beaten!

Rapid Fit covers: Tyres, Exhausts, Batteries, Shock Absorbers, Brakes, Clutches & Cooling Systems
Why you need to regularly check your tyres.
Accident Prevention
To drive safely, you need the right tyres in good condition, as they affect the steering, braking and acceleration of your vehicle. Worn tyres make it less predictable to drive and more likely to skid.
Skid resistance also varies a great deal on our roads according to carriageway finish and the weather at the time.
On a wet road, worn tyres could mean that you need up to 70% more braking distance. For example, at a speed of 50mph you'll need the following stopping distances depending on how worn your tyres are:
Tread Depth Braking Distance
8mm = 43 m
3mm = 53 m
< 3mm = 73 m
All this means it's essential to check your tyres regularly and a good idea to change them when the tread reaches the 3mm level, rather than the legal minimum of 1.6mm.