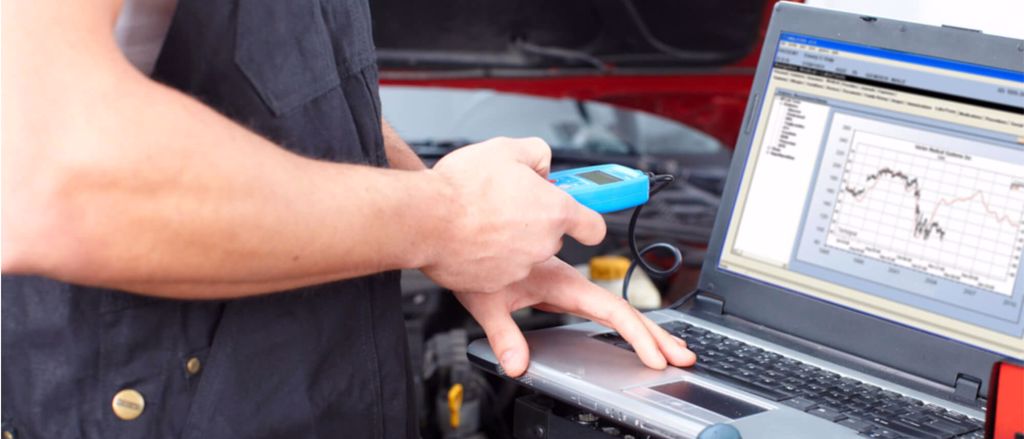 VTN Testing
All commercial vehicles are required by law to have an annual commercial vehicle test. Dooley Motors are an authorised test centre and provide an appointment based test service for customers.


What is required for the Commercial Vehicle test?
The vehicle washed and clean
The original Vehicle Licensing Certificate (VLC) or the Tax Book (Note: this must be produced for the test to take place)
The appropriate fee

How often is a Commercial Vehicle test required?
All commercial vehicles now require the test to be carried out every year. See the list of fees and link to online booking below.

Other Services We Provide
Dooley Motors boasts an NSAI approved Analogue & Digital Tachograph calibration workshop. We also carry out fitting of Weight and Dimension Plates on HGV Vehicles, plus verification and plating of speed limiter devices.
VTN Category
| | |
| --- | --- |
| Light vehicles up to 3,500kg | €87.16 |
| Ambulances | €116.26 |
| Trailers with Design Gross Weight exceeding 3,500kg | €130.75 |
| Heavy vehicles from 3,500kg up to 7,500kg | €116.26 |
| Heavy vehicles over 7,500kg with 2 axles | €145.34 |
| Heavy vehicles over 7,500kg with 3 axles | €181.64 |
| Heavy vehicles over 7,500kg with 4 axles | €203.42 |
| Buses and vehicles with 8 or more seats (excl driver's seat) | €181.64 |
What if my commercial vehicle fails the test?
All re-tests must be completed within 21 calendar days and within 4,000 km of the initial test. Failure to do so will require a FULL test and full test fee will apply. A visual re-test is free of charge. All other re-tests which require the use of a lane and test equipment are set out on the above RSA price list.
All vehicle fail items should be repaired immediately and the test centre contacted to re-book the vehicle for re-test as soon as possible.