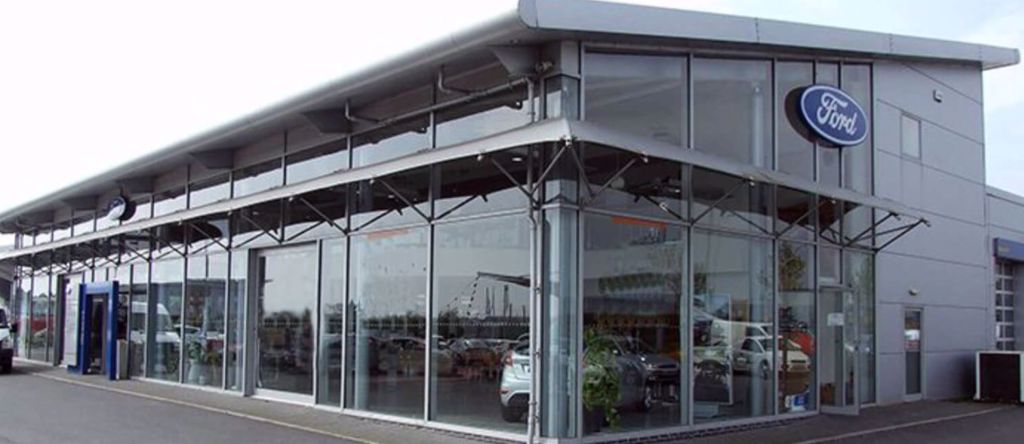 Our showroom
At Dooley Motors we are able to recommend the car that would be the most suitable to both your budget and your lifestyle. Unlike other Car Dealerships we are more interested in building long term relationships with our clients than in making a quick sale. That is why our ethical and highly trained sales team will only advise you to purchase a vehicle if it is your best interests.
Whatever your specific requirement, we can supply the car you need. We have a wide range of new and used cars that are as individual as you are, and that all match our exacting standards.
We take great pride in providing Excellent New & Second-Hand Cars to our customers.
The purchase of a car is for the vast majority of people the second biggest purchase they will make throughout their lives. That is why you need to make certain that you are investing your hard earned money in a vehicle that can deliver real value. If you decide to purchase a car from Dooley Motors we can assure you that you will not be disappointed.
Take a few minutes to look through the excellent range of cars that we have available. While we are an Authorised Ford Dealership we also sell a wide range of other makes and models, so whatever your specific requirements you can be sure that you will find what you are looking for.
Get in Touch
And if you would like any more help or advice in relation to this process please contact us in Carlow today and we would be happy to speak with you in person or over the phone.