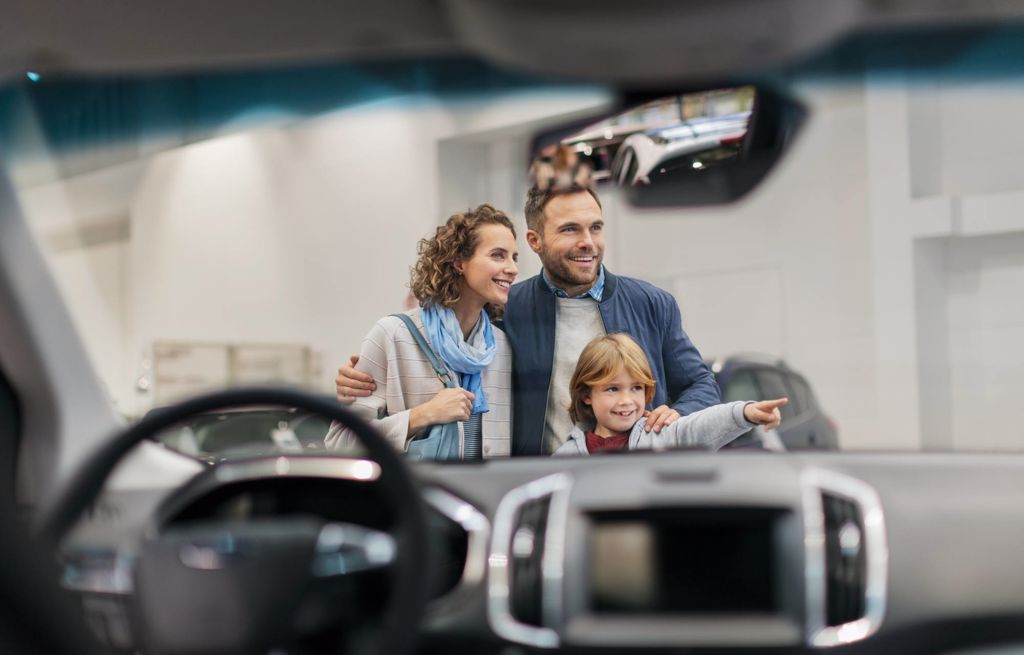 Business Update - WE ARE FULLY OPEN
WE ARE FULLY OPEN (including our Showrooms)
FOR SALES, SERVICE, PARTS & COMMERCIAL TESTING
Please feel free to drop into us or contact us by phone, live chat or email.
We are open Monday – Friday 8.30 am – 6.00pm
Saturday 9am -4pm
New & used car sales
To arrange a Test Drive on any of our vehicles we would encourage you to pre-book an appointment to ensure the vehicle is sanitised and ready for you.
Browse New Vehicles Browse Used Vehicles Value my Vehicle
Authorised Ford Service and Parts
All service and repair work comes with a free Ford Video Check, and you can even pay over the phone or online, providing you with convenience and reassurance.
Book a Service Call - Parts and Accessories
We understand these are challenging times for everyone and we as a business would like to wish our staff, customers and fellow businesses across the country the very best of health and success with opening back up.
We are pleased with how the vaccine roll out is progressing and look forward to the brighter days ahead.
Dooley Motors would like to extend a huge 'Thank You' to our front line workers for their dedication, resilience & hard work over the last 16 months.
We commend their commitment to our nations safety going into the future.
Our Front Line Workers will continue to receive priority treatment & service at Dooley Motors, in recognition of all they are doing for us.
News