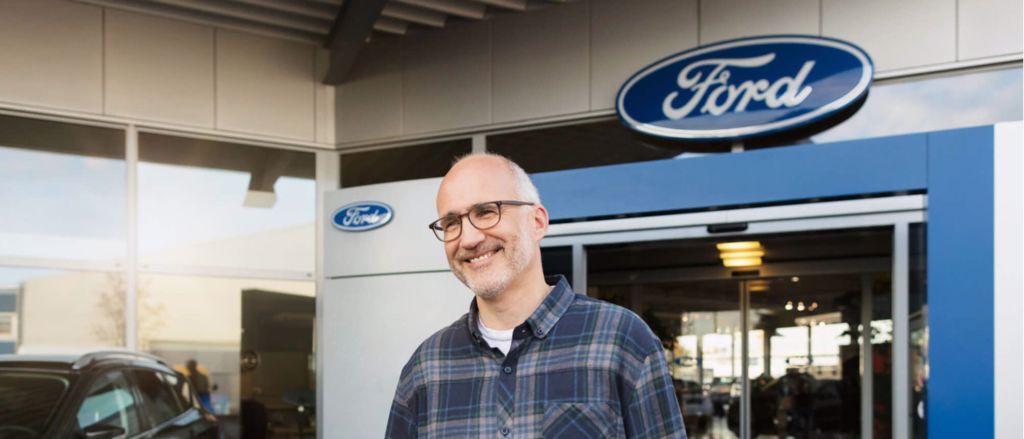 Our Services
At Dooley Motors we know that getting your car regularly serviced and repaired with the appropriate parts can significantly extend the life and the resale value of your vehicle.
Having your car regularly serviced will also increase the safety of the passengers in the vehicle as well as other road users and pedestrians.
You could also save money on fuel costs as it has been established that well maintained vehicles consume less petrol and diesel than vehicles that do not undergo regular servicing.
We have a dedicated team that are committed to providing all our customers with a professional and cost effective service first time, every time.
At Dooley Motors we have worked hard over the years to provide a comprehensive vehicle servicing process, and we are constantly examining ways in which we can improve and streamline our services.
Our ongoing commitment to combine this with excellent customer service and value for money makes Dooley Motors your natural destination for all your serving and parts requirements.
What we offer
At Dooley Motors we are able to conduct top quality work on every aspect relating to the upkeep and maintenance of your vehicle. Our state of the art workshop, highly trained technicians and top quality diagnostic equipment, ensures that you can be confident that your car is in good hands. Here at Dooley Motors we offer:
Get in Touch
To book a service or to enquire about any particular part that you need contact our service and repair team in Carlow today, and we will be happy to help.